Nylon 612 PA6.12 Polyamide Toothbrush Bristle Filament
Product Name

Nylon Toothbrush Filament

Application

Nylon 612 Bristle for Toothbrush

Date

2018-03-07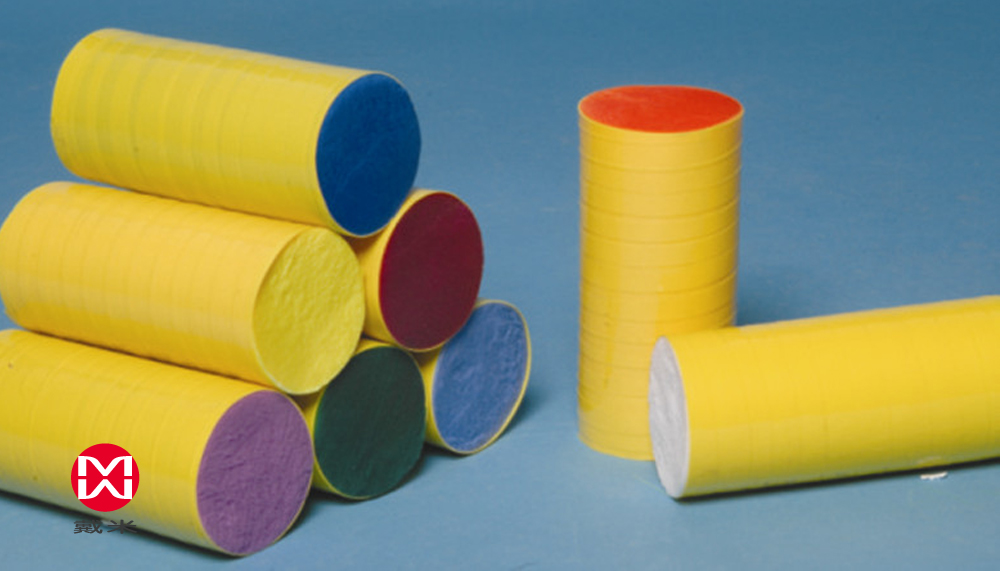 Nylon 612 PA6.12 Polyamide Toothbrush Bristle Filament
:
Nylon 612 toothbrush filament is a kind of relatively advanced products in nylon series. Generally it's used for processing high-class brush.
PA612 (Polyamide 612 or nylon 612) resin are melt-extruded into filaments, cooled in water, stretched, and annealed in hot-air chambers. These filaments have good dimensional stability, good bend recovery, and brilliant colors.
Toothbrush Nylon 612 Bristle:

​
Raw Material

:
Nylon6.12(Polyamide 612/ nylon 612 / PA612)
​Diameter:

Ф0.15mm-0.30mm(.006"-.012"),Special diameters on request.
Length:
16mm-1200mm(.629"-47")
​​Tapering Length:6-8mm
​Cross Section: Round
​Tapered Process: Non-Tapered
Color:
27 colors available
Bundle Diameter:48±2mm
Density:

1.06g/cm3


Melting Point:

212

℃
Package:
White crepe paper,PE tube,PE wrap,Spool