Covered / Coated Silicon Carbide SIS Abrasive Nylon Filament
品名

Coated abrasive filament

用途

Covered Abrasive Nylon Filament

时间

2018-03-23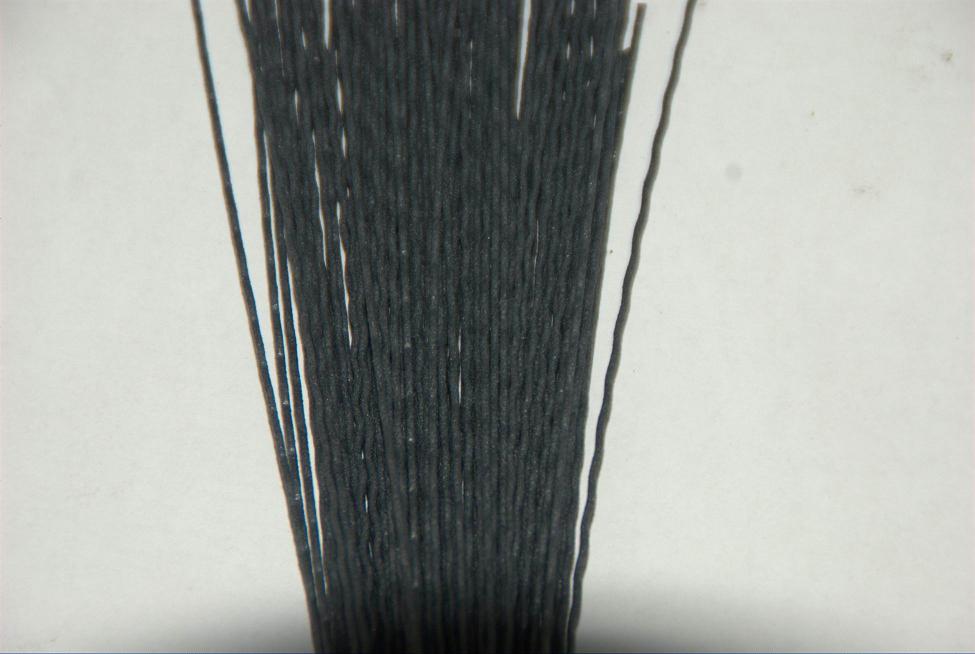 Coated abrasive filament is a newly developed product which is to follow up with spooled abrasive filament and the automatic brushware equipment as well. There will be a layer of coating in its surface, which is to improve the lubrication. This will make it possible to avoid the abrasion of machine in the producing process, and extend the life of equipment.
Specification: as general abrasive filament
1.

Easy to backing-off with spooled specification, improve the productivity.
2.

Avoid the abrasion of brushware machine, adapt itself to the automated
precision equipment.
3.

good water-resistance, good rigidity.