Mixture bristles with synthetic filaments
品名

Mixture bristles

用途

Paint Brush, toothbrush,comb brush

时间

2019-10-18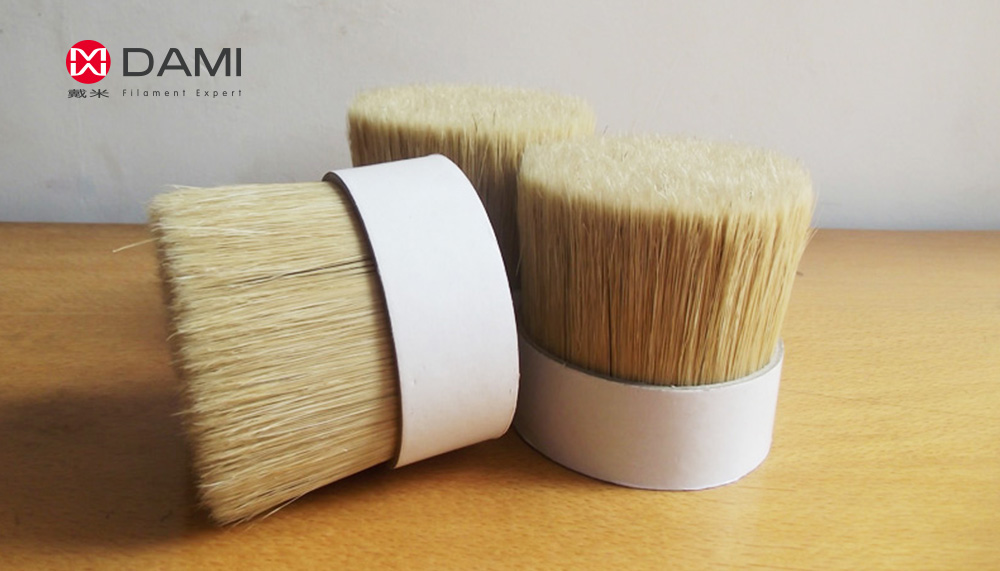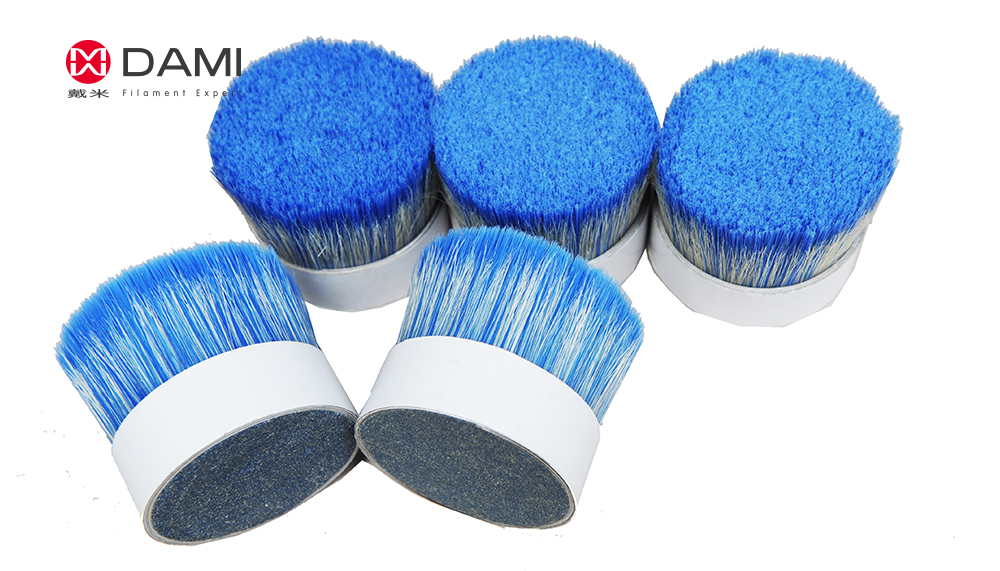 Commodity name:
MIXTURE BRISTLES WITH SYNTHETIC FILAMENTS
Material: Natural Pig hair + PBT/ PET FILAMENTS
HS code:
0502101000
Quality: 90% tops, 60% tops or customized
Length:
38mm,44mm,51mm,57mm,64mm,70mm,76mm,83mm,89mm,95mm,102mm,108mm,114mm,121mm,127mm,133mm,140mm,147mm,152mm
Color:
MIXTURE WHITE, MIXTURE BLACK, MIXTURE GRAY OR AS YOUR REQUEST.
When the mixture bristles has not been acknowledge and accept by market, we exclusively anticipate the prospect of this new products and take the lead in purchasing professional top mixing machine wool from Italy (PAGGIN) and make our quality ahead of industry.
With the fast development of mixture bristle, we are not satisfied with current production states, but devoted ourselves to the research of mixing machine, successively bought for more than 10 sets of domestic advanced equipment; make sure the products quality and percentage can be consistence.
At present, we can provide our bristle mixed together with solid, hollow, PBT, PET, in different sizes and different length.
If you have satisfied products, you can send samples to us; we will special customized for you after careful analysis.