Germany Material High Quality PBT Tapered Filament for Toothbrush Bristle
Product Name

High Quality PBT tapered Toothbrush Bristle

Application

PBT Toothbrush Bristle

Date

2018-03-07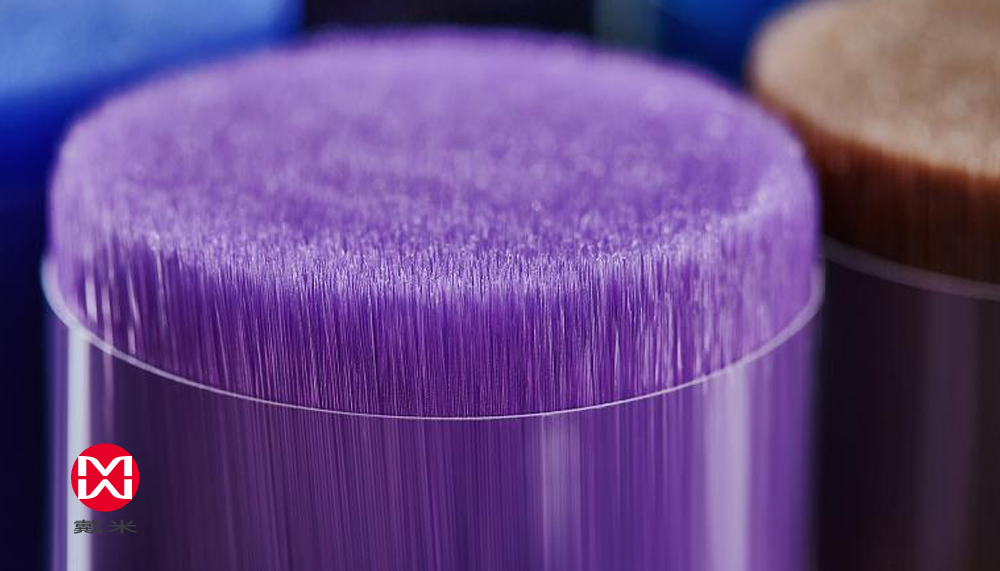 Germany Material High Quality PBT Tapered Filament for Toothbrush Bristle:
PBT Tapered Toothbrush filament are made of PBT (polybutylene terephthalate) filaments chemically treated to produce the unique tapered ends. PBT tapered filament is divided into single tapered PBT filament and double tapered PBT filament.
Germany Material PBT , special for high quality grade toothbrush , has better performance of tapering, the tapering can be made ony 0.01mm with length 6-8mm tapering.


​
PBT Tapered Toothbrush Filament:
Raw Material:

Germany Material

PBT
​Diameter:

Ф0.15mm-0.30mm(.006"-.012"),Special diameters on request.
Length:28-32mm
​Tapering Tips: 0.01mm
​Tapering Length:6-8mm
​Cross Section: Round
​Tapered Process: Single Tapered( 1 end tapered), Double Tapered( 2 ends tapered)
Color:
27 colors available
Bundle Diameter:48±2mm
Density:

1.30g/cm3


Melting Point:

223

℃
Package:16-17KG/Carton